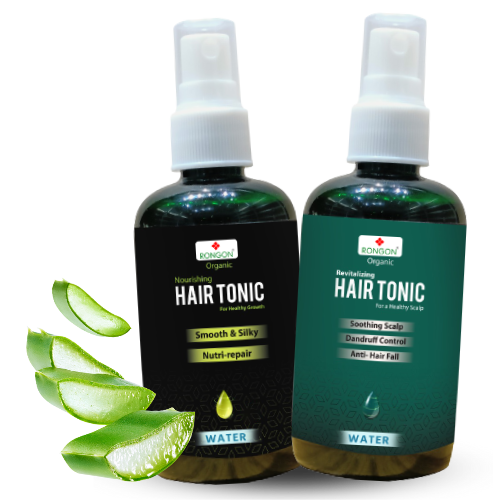 চুল পড়া কমিয়ে নতুন চুল গজাবে!
চুলের যত্নে কমপ্লিট সল্যুশন! চুল পড়া কমিয়ে নতুন চুল গজানোর জন্য চলে এলো রঙনের হেয়ার টনিক!
I was facing hair-fall problems and also I have very rough hair.After use of this hair combo my hair fall was visibly low and hair felt quite healthy & smooth. I'm totally in love with this amazing hair combo <3
Glad to have a trustable shop for my skin care after such a long time. I never liked using chemical products on my skin so decided to try Rongon's product. I was very satisfied with my very purchase of their Multani Mud Mask
I have been using Rangan Herbal's hair combo for almost seven months, I never thought I would get such good results. Those of you who haven't used Rangan Herbal's hair combo yet, you can close your eyes and trust that it works very well.